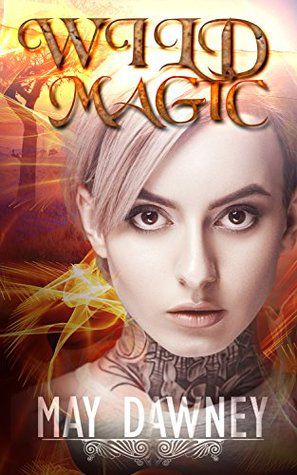 Wild Magic is to a novel, what a web show is to a TV show. Just as good, in a different format. That choice allows Dawney to share her story with us in a unique way. Hyper-focused both on the event and the MC.
It's the first of 4 books, all sharing part of a whole story. It is kind of a deconstruction of storytelling and I loved it. Base only on the first book, the conclusion will be epic.
The story is short, both in length and in story-time. The plot must be happening in about a week max. But heck, there is so much going on in Ania's life during that time. It's fast-paced. Lasered focus on internal development. In my opinion, Dawney uses this fantasy world she created as an allegory of our own reality, and it left me speechless. I'll admit, I'm a little sad to let Ania go as I don't think she'll present –at least not in a significant way- in the next opus, but I have a feeling she'll be back at least for the final book. That being said, I am eager to discover new characters.