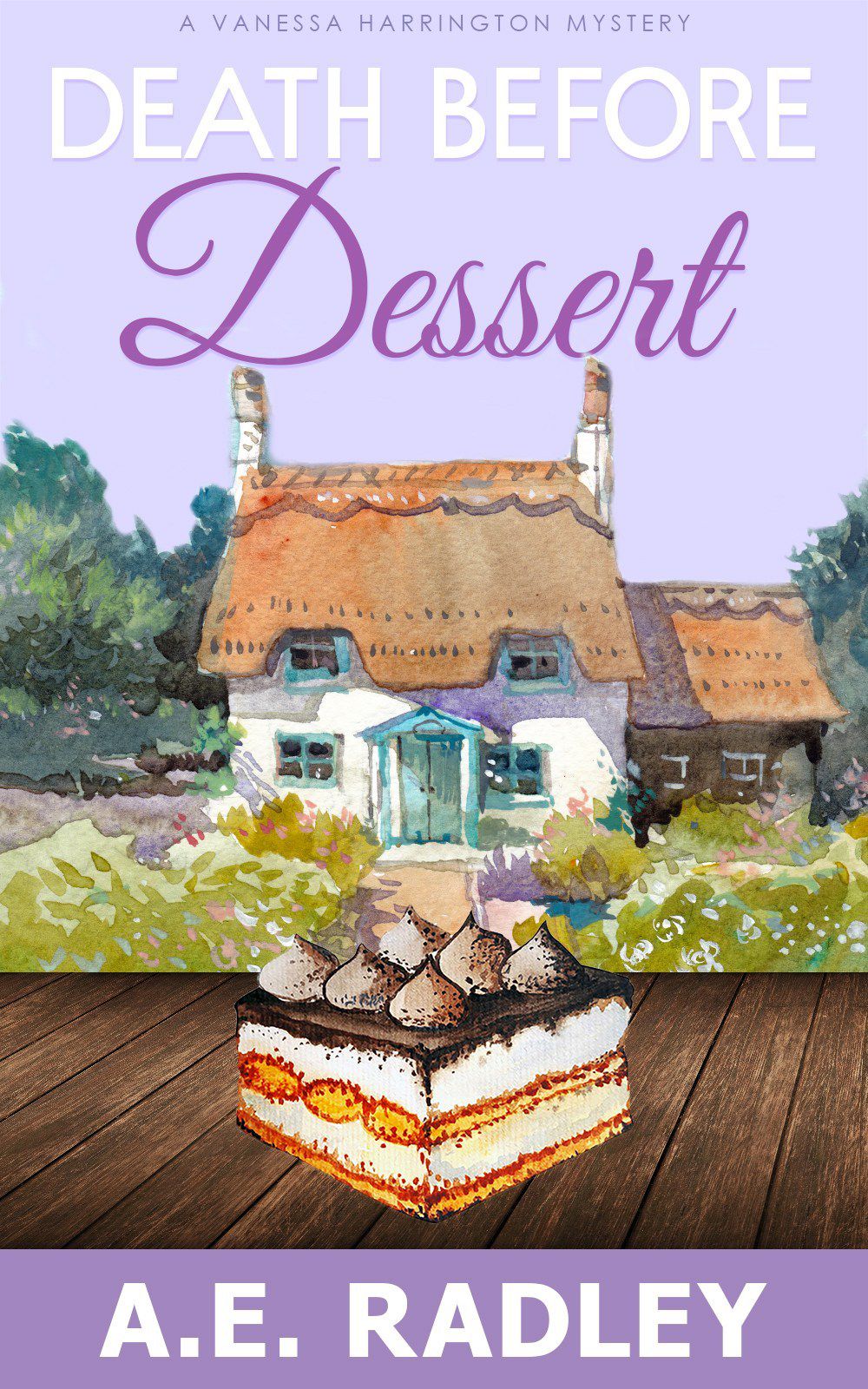 Agatha Christie, but Queer
In my humble opinion, Radley hit the mark on this one.
The light tone of this book allows the reader to dive into some of the darkest places of the human soul. Radley address some of the worst parts of our social behaviour in this story. Fair warning, if you require some cute light and fluffy romance this ain't for you. While some wlw romantic sub-plot is present, it is not in any way the focus of the plot so if this is what drove you to try this book you risk disappointment. Honestly tho? It's perfect that way.
Murder. Power. Human Nature. What's the limit? What are you read to do to get what you want?
That is the core of this book.
A character does make fun of Agatha Christie, the irony is: This is the most Christie-vibe story ever written by Amanda. Certain aspects of the story also remind me of Death Wears Yellow Garter by Rae D. Magdon. Due to these two amazing authors, I have a new favourite trope. Older straight Aunt with a younger queer niece solving crime is the stuff I need to survive this pandemic.
The comic relief. The feels. The empowerment. It is just so addicting. I love it.
This book basically read itself. So, go. I try it.