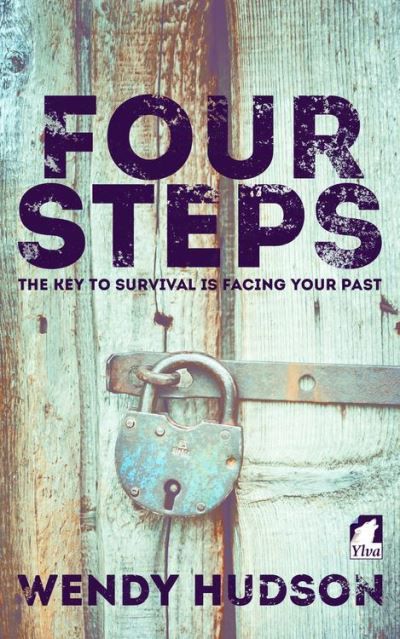 Four Steps
By Wendy Hudson
Clever title
My expectations were pretty high for this book and mostly delivered I was under the impression that Four Steps was well liked for the quality of the crime-mystery intrigue - while the book was good and well done, the crime-mystery aspect of the book was not stellar by my standards.
In this book, I found a well-developed romance wrapped up in a good cold-case-gone-hot subplot. The general writing quality is above standard, if uneven on certain moments. The story itself is captivating, and so worth the read. I would love to read the next book of Hudson I am eager to discover her progression as a writer.
In conclusion Four Steps is a good debut novel. Classic in some aspects, but very pleasant to read. Even if the ending left a bittersweet taste in my mouth.
ARC Review