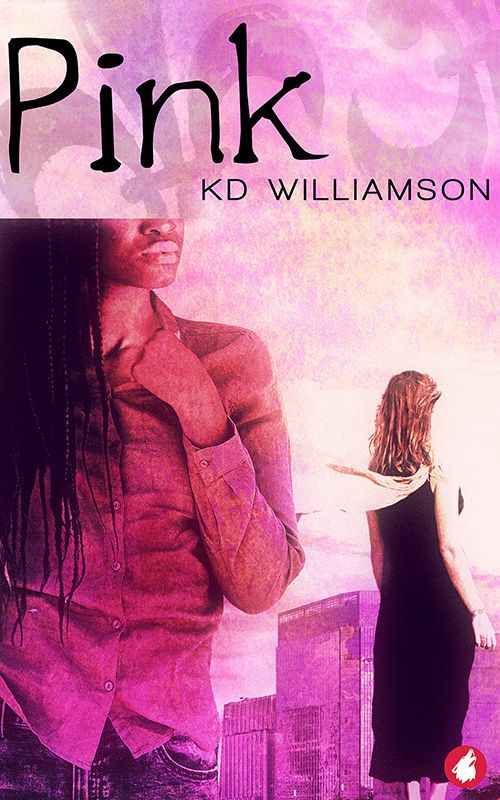 Pink
KD Williamson
A path better walked alone
Wow. This is a book I'll probably read again. Yes, it is that good, and I feel like one read is not enough to get all the subtlety of the story.
Pink is the story of Shawnna "Shawn" Green and let's be real, her life is fucked up and she is too. She was cheated on by her girlfriend of the last 5 years, and the break up left her completely broken, a shadow of herself. Trying to get control back on her life she moved to New Orleans, where her best friend Veda lives. The book starts with Veda taking her in.
I see you wondering. What is it that can be so good about a book with such a classic plot line? Many things, many details.
The main character is a well educated lesbian woman of color. She is not stereotyped, she is true and complex. It is so refreshing. Williamson wrote a beautiful healing odyssey, making her main protagonist - Shawn - grow and relearn her own strength through positive sexual empowerment. Shawn is not perfect. She messes up big time, in cataclysmic proportions. The very things that help her heal, make her spiral down. Then, later, she owns it. All of it. She does not turn into some crybaby who thinks everything is due to her. She does what she needs to, to get forgiveness and set her life back on the right track. Williamson did not sugarcoat the hardship of life, neither did she wrote a phantasmagoric ending. No shitty uber cliché happily ever after here. Just enough hope to close the book with happiness, knowing that even if Shawn does not have it all at the end, she has herself. She will fight for herself.
I do not know what is the appropriate category for this book. It is not a romance that is a certainty. Maybe contemporary drama? I do not know. Anyway. I recommend with high praise. Just an end note - be warned that you will encounter many well written-erotic scenes in the book!
ARC Review
Get it there
getBook.at/pink (copy paste in your browser )
Fresh out of a relationship, Shawnna Green is heartbroken, lost, and almost penniless. She decides to start over in New Orleans to find a new sense of self, despite her ex hampering her progress ...
https://www.amazon.ca/Pink-KD-Williamson-ebook/dp/B076HY3PW3
Pink by K D Williamson (YLVA)