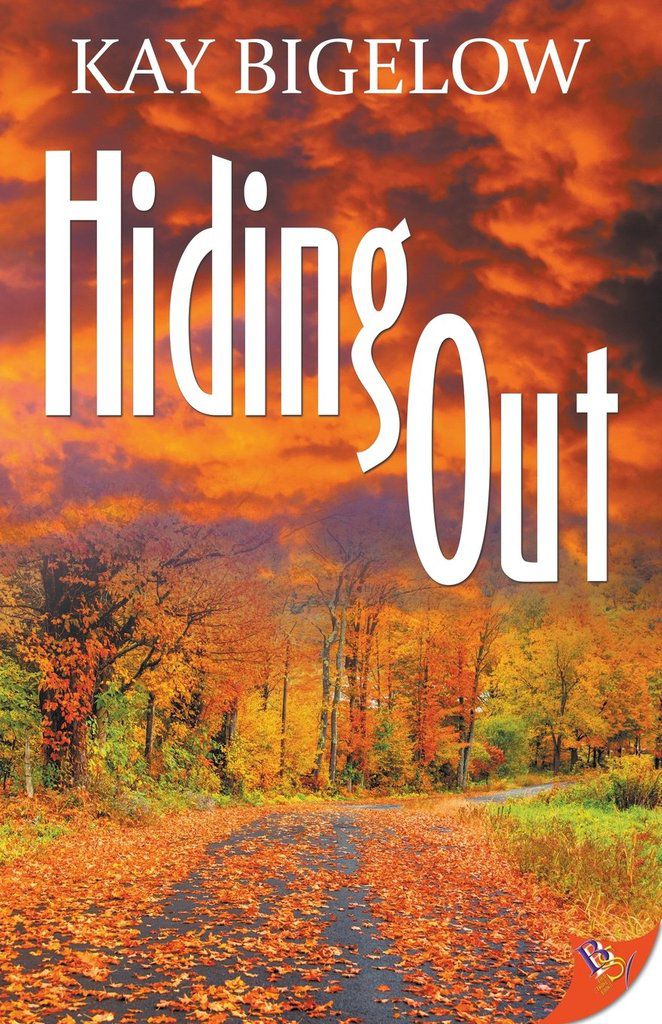 Hiding Out
By Kay Bigelow
Maybe you will like it?
I can not rate this book. I did not finish it. It would be dishonest to give it a grade.
I wanted to read it all, I just couldn't.

Bigelow includes many details I love in a book, an underlying mystery, an adult main protagonist, persons with tortured souls, pets, and more. Despite all of this, my attention wasn't captured. I could not dive into the story. Something was off for me, I just can't put my finger on it.
I can not recommend this book. I would suggest that you download the sample. You will know within the first couple of page if the writing sucks you in and if the book is for you.
NetGalley ARC review
Get your copy: getBook.at/hidingout